The Gymglish Studio in a nutshell
Personalized courses
Simply put, the Gymglish Studio is a tool to help you create your own online training course. When it's created, your course will be delivered via a daily email containing a short lesson. Each lesson is tailored to the needs of individual learners with the help of our artificial intelligence technology.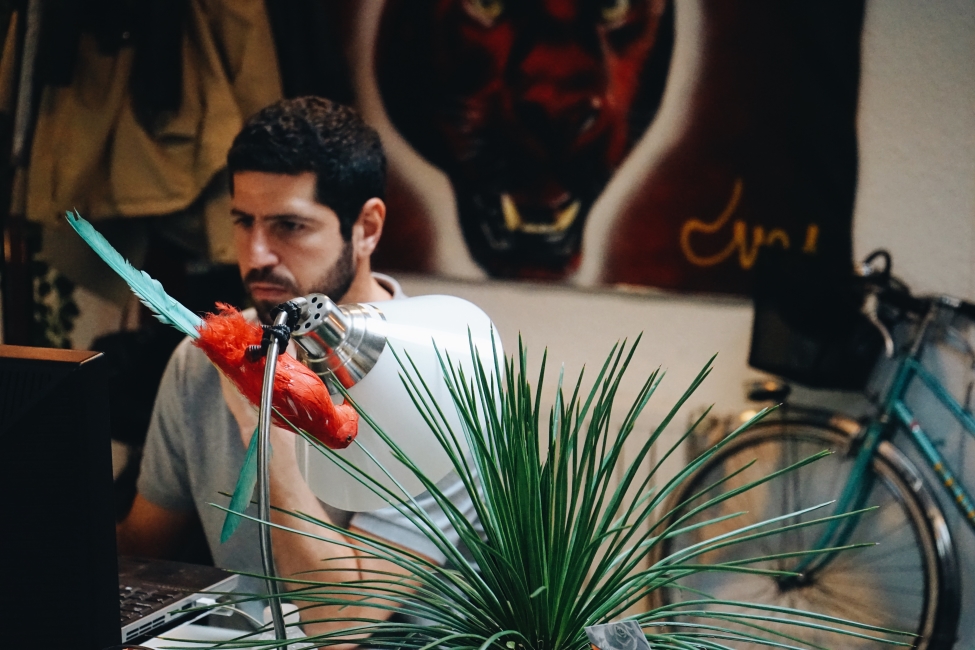 Fast, fun lessons to boost concentration
Despite the number of learning materials available online, even free ones, you're not guaranteed to learn anything. Often the knowledge just doesn't seem to stick. Short attention spans, busy schedules and lack of concentration all get in the way. Our objective is to make online education more effective through short, daily course centred around adaptive learning and a fun user experience.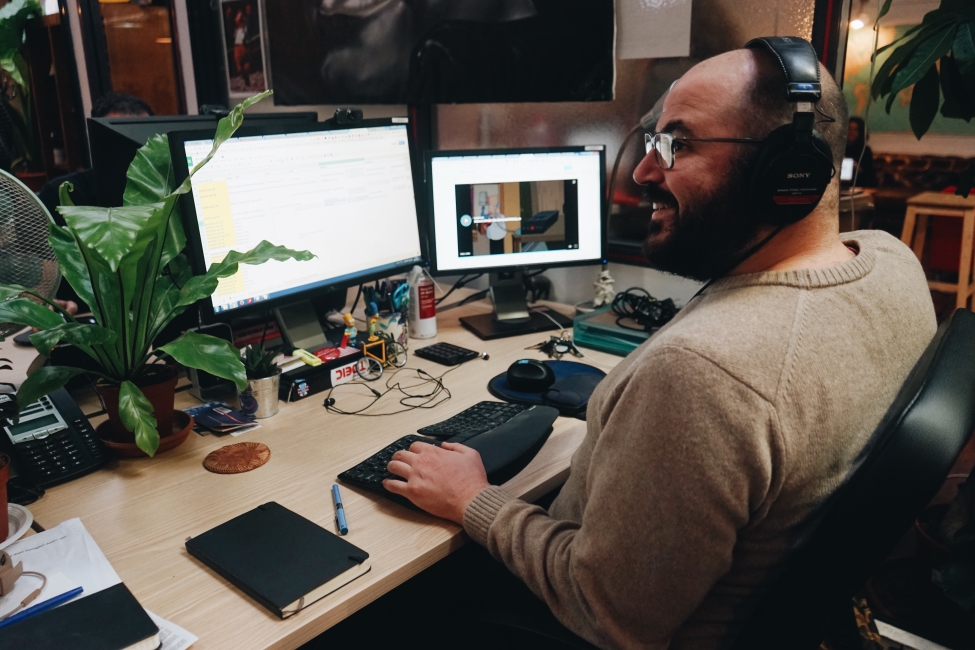 Tailored to improve memorization
Gymglish-style lessons are personalized to the learner's needs, desires and capacity with a focus on knowledge retention. Simply put, they're designed to help people remember what they've learned without having to spend extra time revising. Using our spaced learning approach, key points are reviewed at timely intervals to help the anchor in the learner's memory.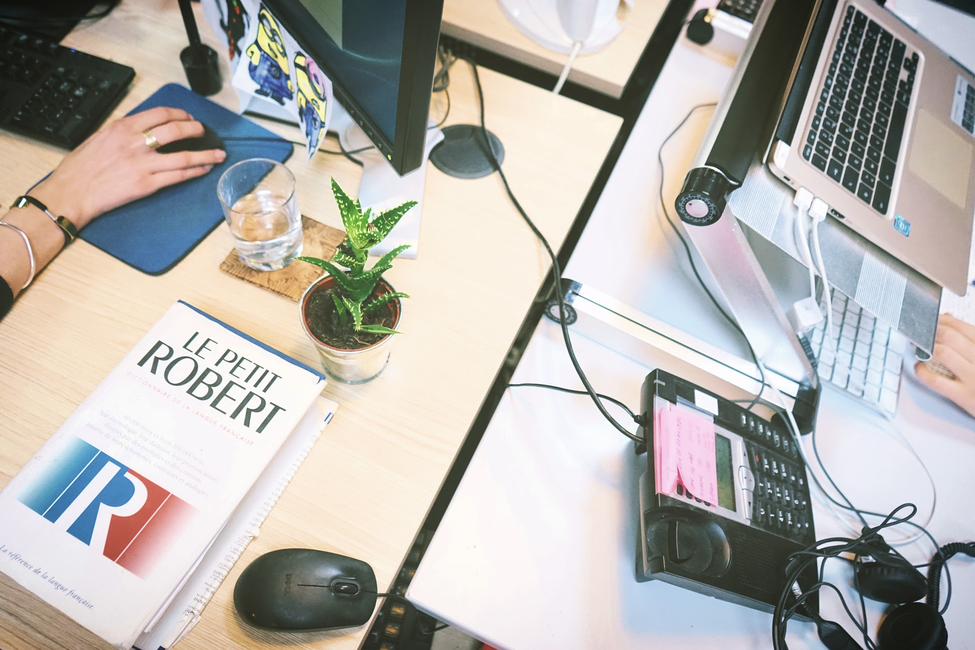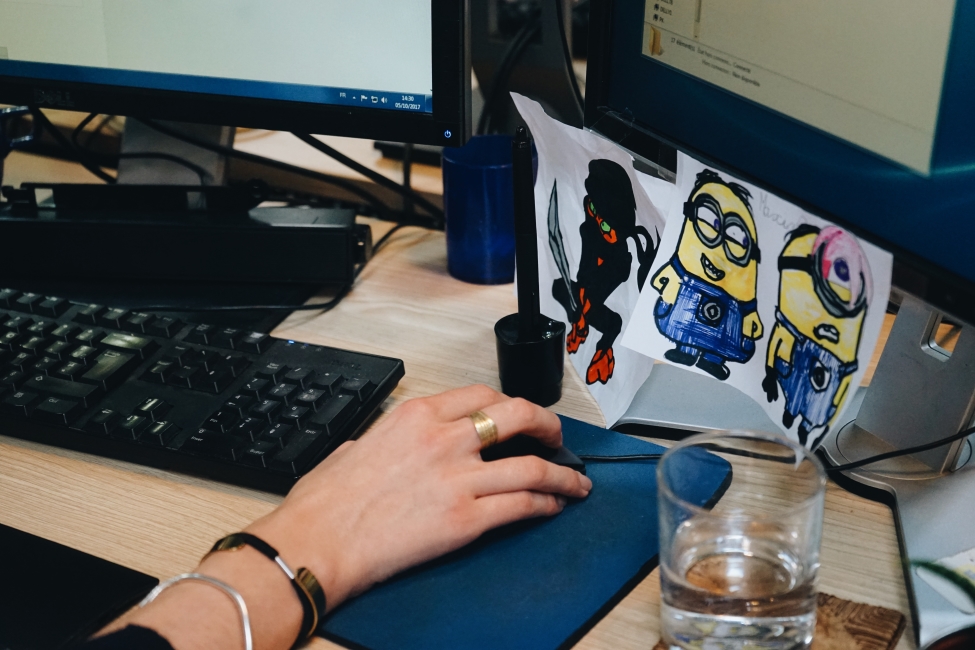 Turning content into an online course
The Gymglish Studio is made for people who want to make an effective online course out of their content, whether that's text, audio, images, video, or a mix. Whatever the subject, we're reaching out to teachers, schools, authors, publishers… anybody that has great content and things to be taught.